Vipline sim card

Features

The VipLine offers a lot more than just a regular SIM card. Our number one priority is to maintain the privacy of our users while supporting them with FREE international calls and roaming possibilities.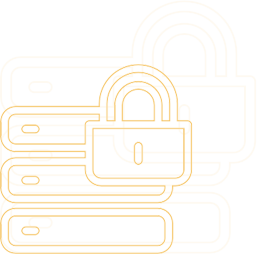 Private calls
With a regular SIM card all your calls are encrypted with a simplified algorithm. The VipLine gives extra protection to the conversations that are sent out from your phone by encoding them in A5/1 algorithm which is the world-class standard.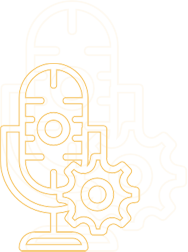 Voice substitution
Today's modern voice recognition softwares can reveal persons ID in a split of a second. Keep yourself protected by using VipLine's smart voice substitution which will transform your speaking voice in real time.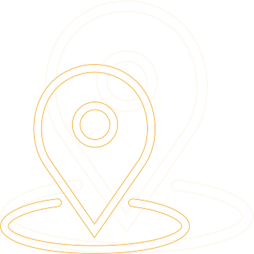 Disabled location sharing
Get advantage from one of the main VipLine features. Randomly generated safe number does not allow to trace the location or IMEI. Keep your location private without even the smallest possibility of being spotted.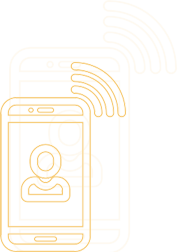 Unlimited calls
Don't be restricted and bothered by telecommunication costs in different world countries. We have included unlimited, location-independent calls into the base price for your comfort. Use a fixed upfront cost and forget about limitations. Stay connected any time, any place.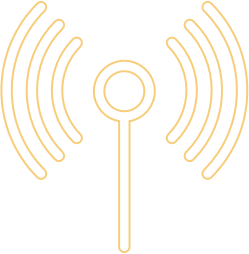 Free worldwide roaming
In todays world, mobile internet is just as important as everything else. By understanding this, we provide safe worldwide roaming so you could relax and wouldn't need to think about expenses in foreign countries.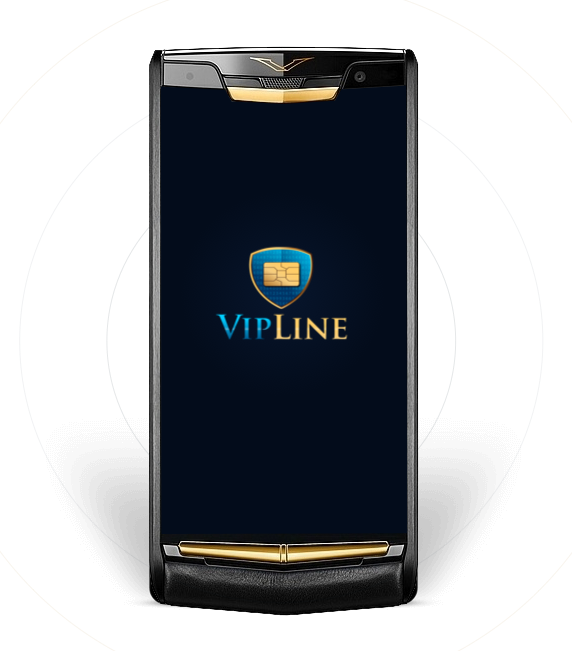 Thousands of private users. Most secure card on the market today.
In our business reputation is everything. Our service is entirely based on mutual trust, therefore our experienced team work around the clock to keep everything in check. It is important to mention that unlike regular GSM providers we don't sign any contracts or ask for personal data. This way we ensure that none of our clients personal information will be passed to third parties. All of our SIM cards are pre-paid which means that we receive mobile data in advance to ensure maximum safety for our clients. Keeping you private includes keeping you private from us as well.
GET YOUR PLAN
More than just a SIM card
Telephone number encryption
Don't want to share your telephone number to the people you call? VipLine's advanced encryption process helps to generate a random number each time you call. As soon as you make your phone call, the signal will reach our servers, so the number will be replaced and impossible to decipher. It will be encrypted through a secure USSD channel for the full control of your privacy.
Geolocation anonymity
The VipLine SIM card keeps your location private. Your telephony service provider will not know your physical location when you place your call. This means that your location data is safe. VipLine servers will encrypt your geolocation through a secure USSD channel. This is a very useful feature for activists, journalists and other users with privacy concerns.
Change your voice characteristics
If you are concerned about the emerging threat of voice identification, VipLine will protect you from this by substituting your voice to change your phonetic characteristics. This feature has on and off switch, so you can actively select when it is used. This helps to gain advantage for phone calls where the issue of voice identification exists.
No contacts
One of the challenges facing GSM providers is data protection and the issue of trust. We operate 100% trustworthy and reliable service – all our SIM cards are pre-paid, so there are no contracts whatsoever. This ensures that your information is kept private from us and therefore private from everybody else.